Steinway Musical Instruments, Inc. hits the Right Note with LeaseQuery and Sage Fixed Assets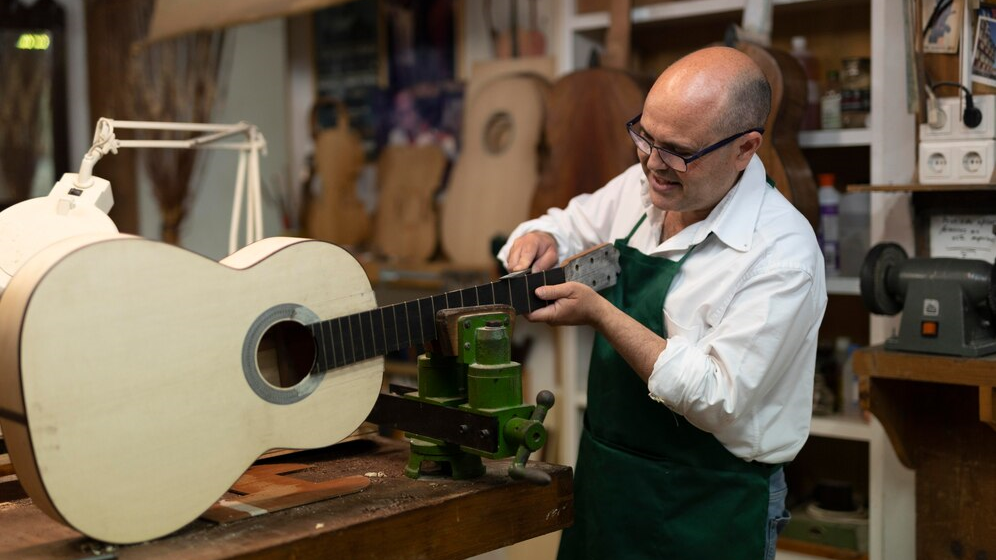 The Challenge
Steinway Musical Instruments, Inc., a leading manufacturer and distributor of musical instruments, was accounting for their leases manually through the utilization of multiple spreadsheets, prior to implementing the new ASC 842 lease accounting standard.
The Solution
As a Sage Fixed Assets customer, Steinway had the fixed assets they own already covered. When looking for a lease accounting solution, they found LeaseQuery's data and reporting functionalities ideal for their business, including the software's specific audit trails and support for each of the numbers presented in system-driven reporting.