Modernize your IA for AI and hybrid cloud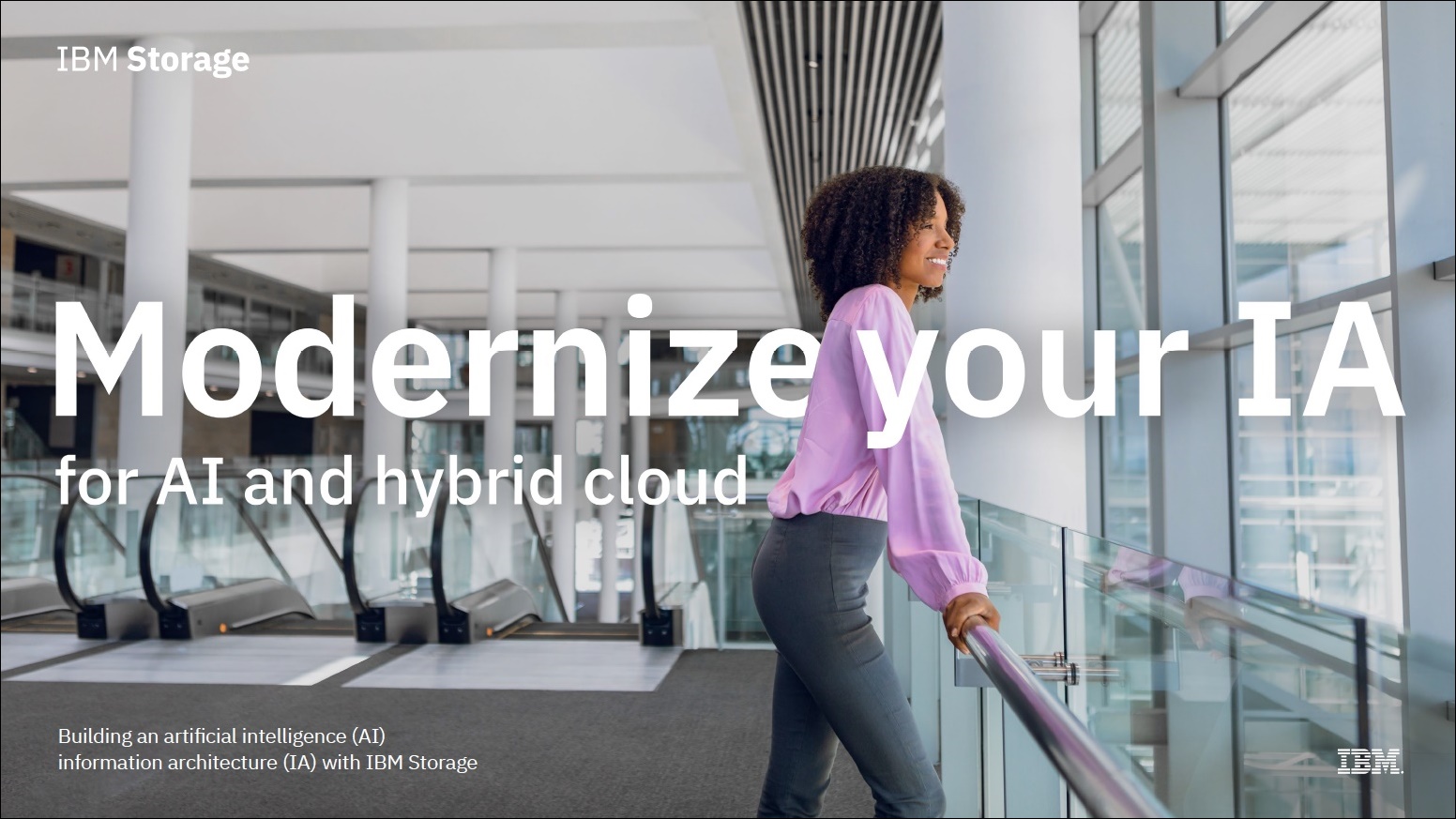 Adopting AI is not without its challenges. The general-purpose storage infrastructure that organizations are accustomed to using needs to be replaced or supplemented with storage systems that are geared towards AI-specific tasks.
Download this whitepaper to learn how to take a prescriptive approach to accelerating the journey to AI with a modern information architecture using IBM Storage for Data and AI.