Acronis Cyber Protection Operation Centers Report: Ransomware dominates threat landscape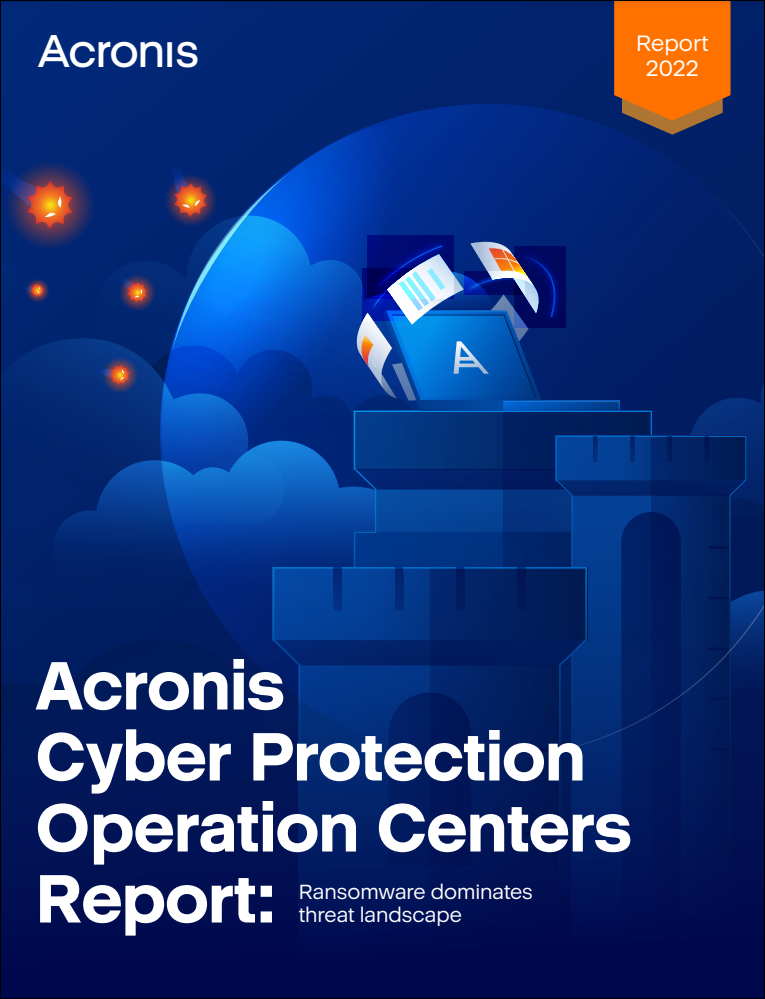 General malware data presented in the report is gathered from January–June of this year and reflects threats targeting endpoints that we detected in these six months.
This report represents a global outlook and is based on over 700,000 unique endpoints distributed around the world. Most of the statistics discussed focus on threats for Windows operating systems, as they are much more prevalent compared to macOS and Linux. We will see how this situation develops and may include data on macOS and Linux threats in the next report.