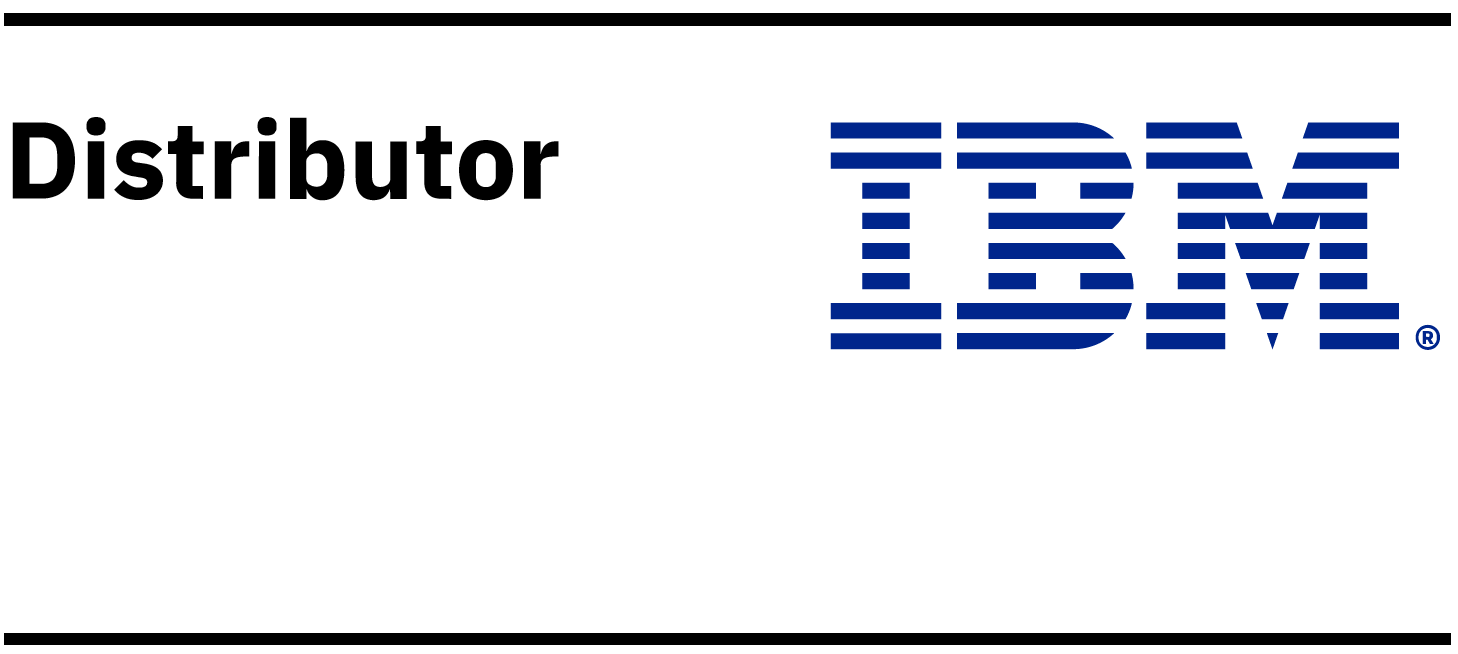 Unlock the promise of hybrid multicloud with the flexibility and reliability of IBM Power Systems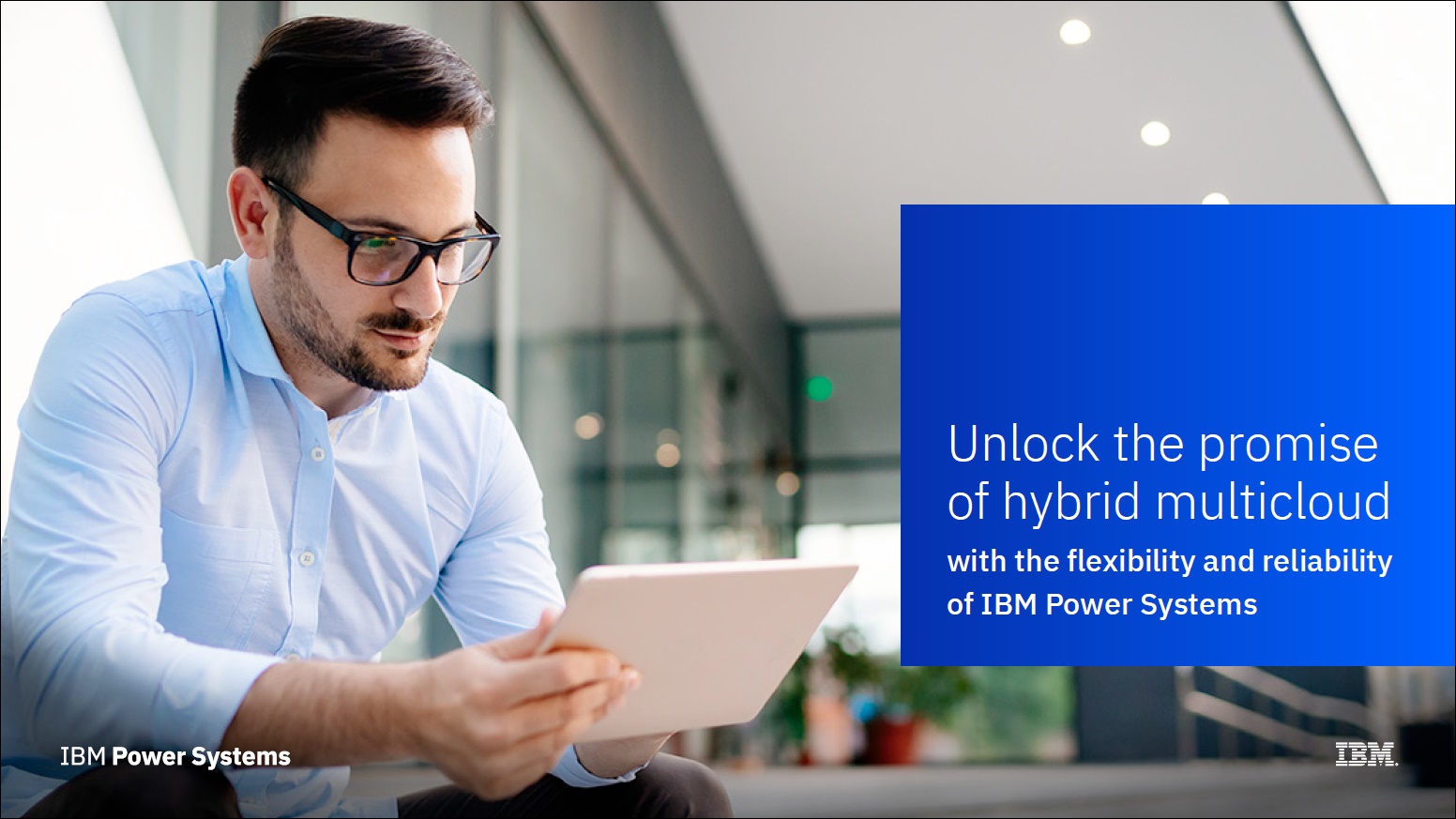 Modern IT environments are increasingly becoming an interconnected network of private cloud resources and public cloud partners. Currently, 81 percent of enterprises are pursuing a hybrid multicloud strategy in hopes of gaining the benefits that a dynamic architecture can provide. However, there's a catch. The added flexibility of a multicloud architecture has inherent complexities for two key reasons:
Layers upon layers of integration
Ongoing experimentation
Download this whitepaper to learn more about how Power Systems can streamline your hybrid multicloud journey.