The Top 40 Ransomware Techniques and How to Mess with Them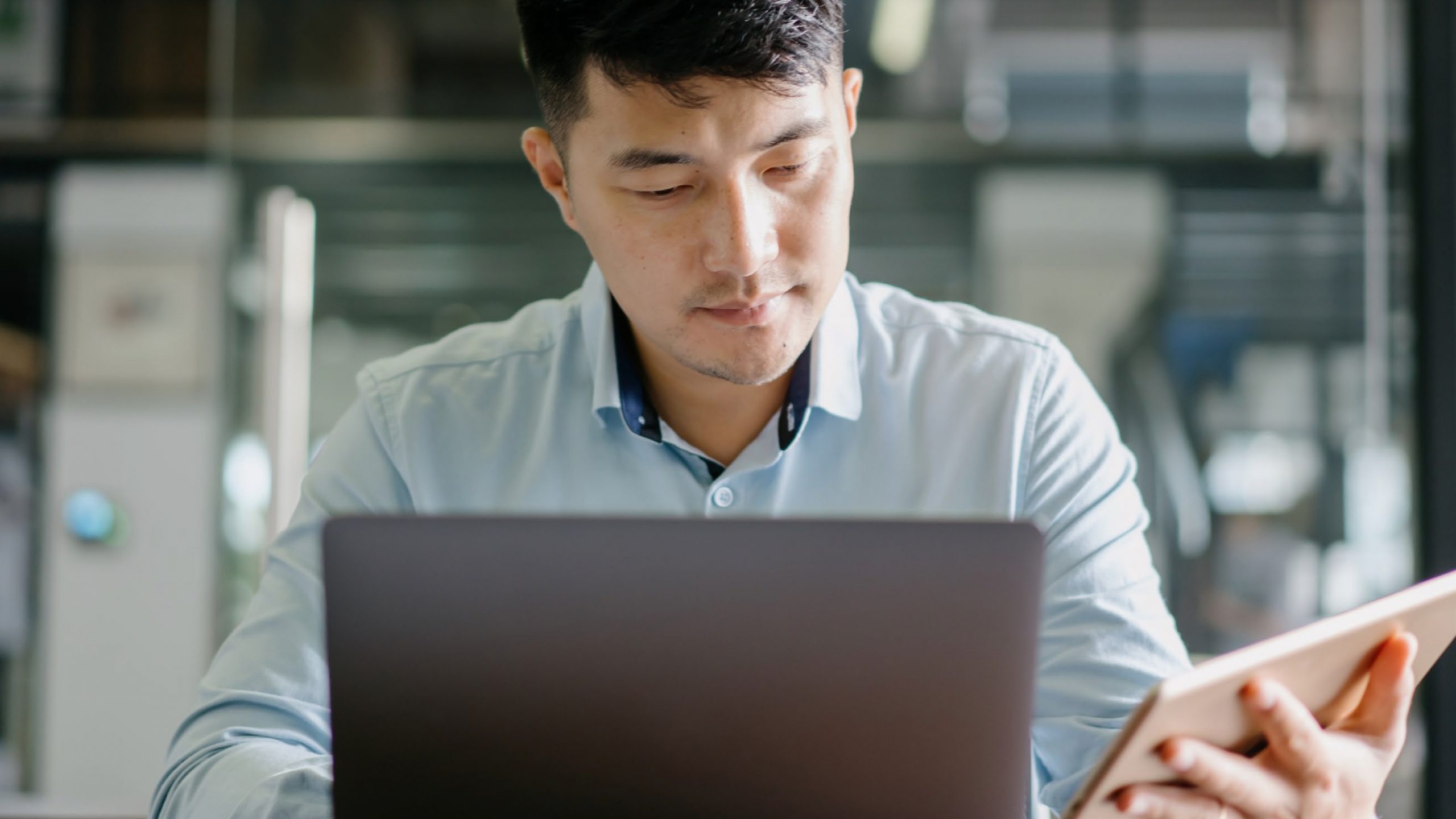 We don't need to throw more 'doom and gloom' commentary at you to tell you what you already know – no one likes ransomware, it's bad for business, and organisations get hit by it every year. As defenders, we need to get better at dealing with it.
Learn more about the top 40 ransomware techniques that you are most likely to encounter and how to defend against them using active defence and deception.
Understand how you can combine active defence and deception techniques to counter ransomware.
Find out what techniques ransomware uses at different stages of the attack, from initial infection to encryption.
Learn what active defence and deception options you have to either slow the spread or limit the impact of ransomware.
A mapping of each ransomware technique to MITRE Shield techniques to help you operationalise the playbook.