Industry Spotlight: Healthcare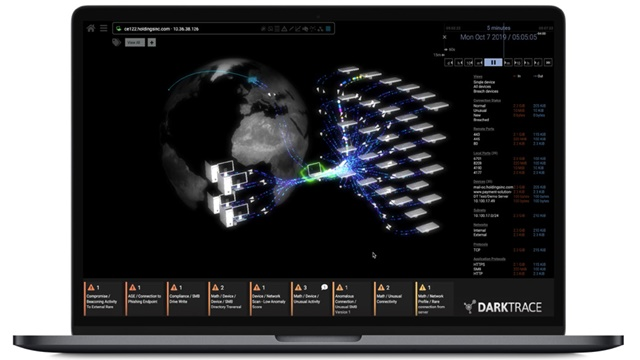 Cyberattacks targeting the healthcare industry have been prolific in recent years. To operate at capacity and combat fast-acting threats like ransomware, organizations have turned to Self-Learning AI to detect and autonomously interrupt attacks at machine speed.
Download the datasheet to understand why organizations must leverage self-learning AI to autonomously detect and respond to advanced and never-before-seen cyber-threats.